DIGITAL SERVICE CENTER FOR YOUR RESTAURANT
Go beyond online ordering. Reach customers anytime, anywhere.
The new digital restaurants
Promote your brand with ease
Promote your restaurant, not a third-party ordering company. Offer online services and promotions 24×7 directly to customers from the comfort of your home.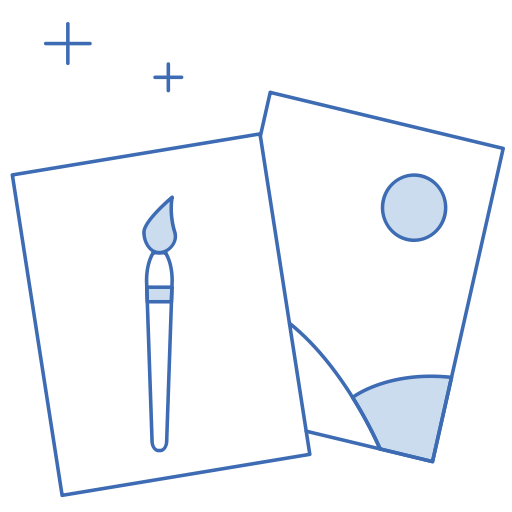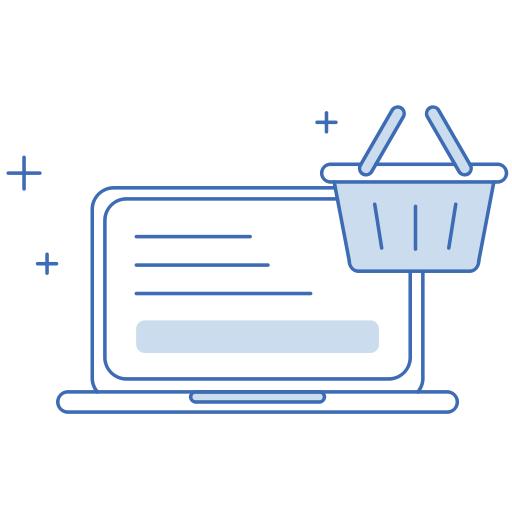 go beyond online ordering
And offer complete digital services to customers. Pick some, or all of the latest tools specifically built to help restaurants cut dependency on national third-party ordering platforms.
"What really turned me over was the ability to do everything myself without any prior knowledge.
Reach customers anytime, anywhere

Eating is a local experience. Today's customers already love your food while demanding convenience. Use our latest technologies to reach out to them.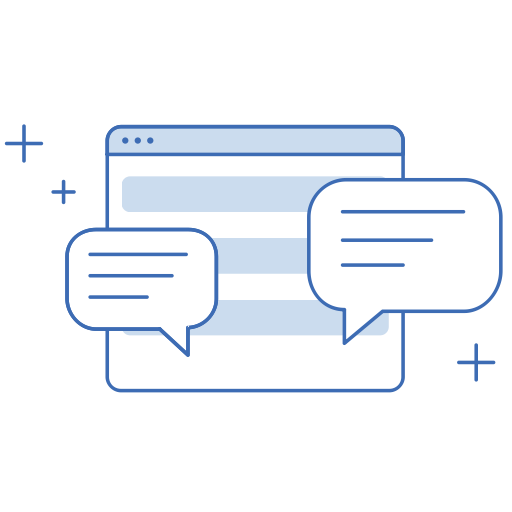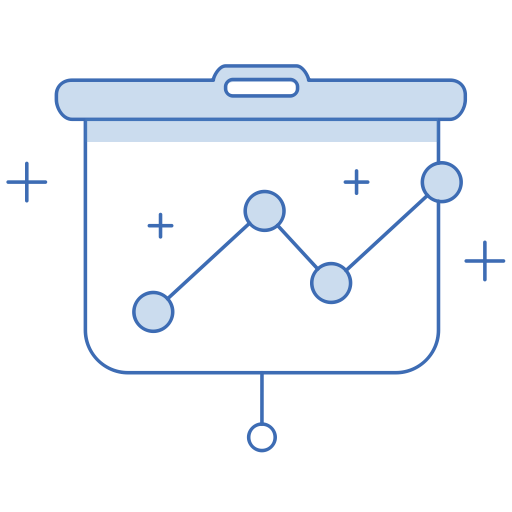 commission free. no monthly fees.
Why give your customers away and pay an exorbitant fee just to get their orders back? Or why commit to high monthly fees for limited online ordering features?
fall in love with our features
Grab everything, or just what you need

Real-time Ordering
Online menu (web & mobile); credit card or in-store payment; orders received via tablet or email; instant updates and notifications.

Curbside Pick-up
Offer customers curbside pick-up services and watch your business grow again. Let them order online, stay in the car, then click on the I'M HERE button.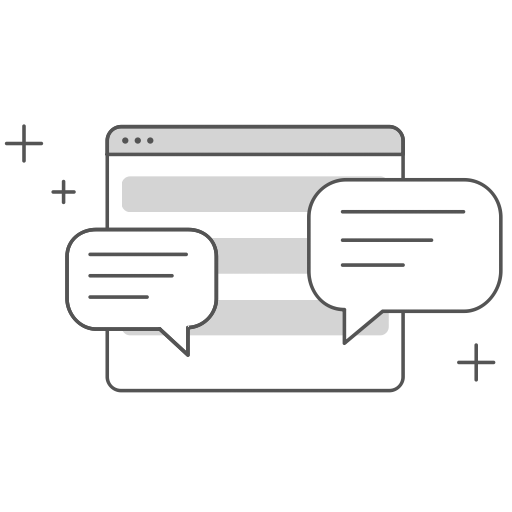 Loyalty Rewards
Powerful loyalty points system to reward repeat customers. Customize points earned, levels and required for redemption on items, categories.

E-Coupons
Everyone loves good service and saving money. Use promo codes on dishes or categories, order amounts. Set expiration dates and number of uses.

Table Reservations
Offer table or room reservations in advance. Customers choose party sizes, date and time. Receive reservations on email, SMS or tablets.

Automatic AI-based Emails
Send personalized emails to customers with recommendations, top sellers and promotions - without you lifting a finger.

Delivery Dispatch
Advanced tools let you provide convenience to customers while easily managing automatic dispatching, routes, drivers and payments.

Your Own Customer List
Grow your own biggest asset - customer database with history and preferences - to protect and grow the value of your restaurant.

Promotions
Add unlimited promotions - new dishes, holidays, group orders, catering, etc. - and push them out to customers automatically.

Group Orders
Each member orders individually while enjoying group benefits. Pickups and deliveries can be efficiently scheduled. Great for daily meal plans too.
PROTECT AND GROW YOUR BRAND
It has never been easier and cheaper to promote your restaurant with ineons digital service center. Grab everything, or just what you need.