because they want it.
Convenience is becoming increasingly important to customers, especially for Millennials, who are becoming a larger portion of the consumer population. This demographic wants to consume their favorite foods whenever and wherever they want, as well as order and pay for it with the click of a button.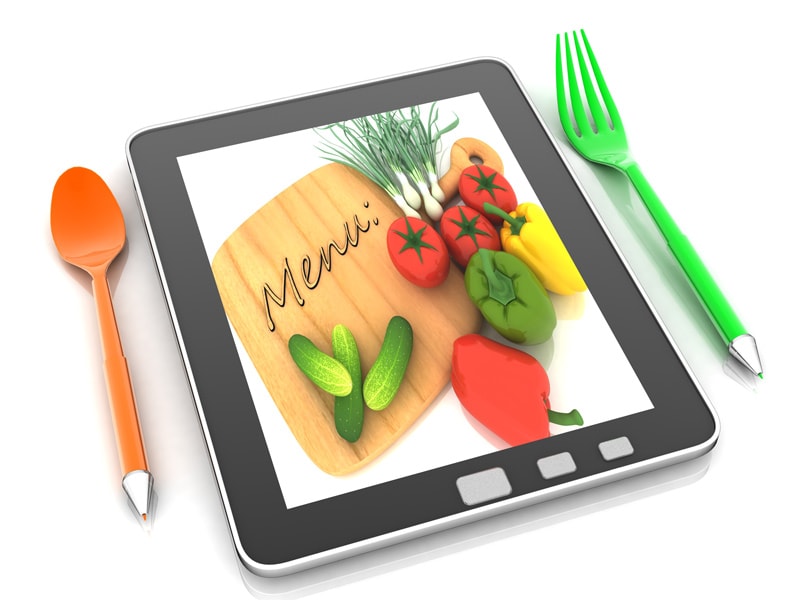 Just ask Starbucks and Taco Bell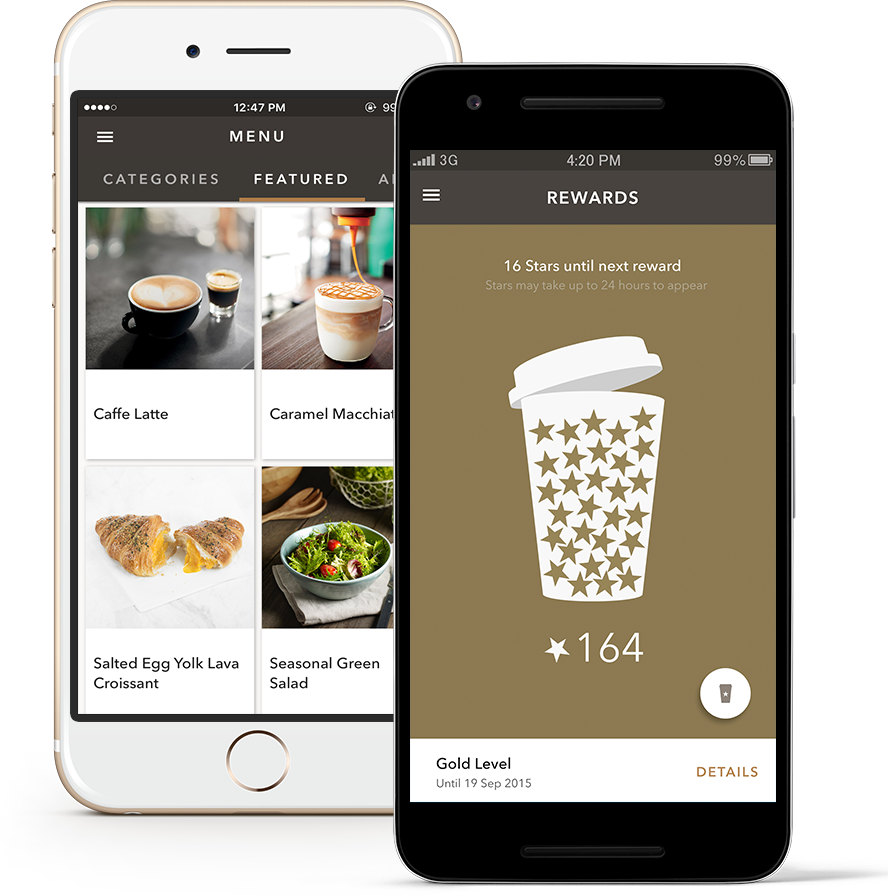 Starbucks' easy-to-use mobile ordering and rewards program have been received well. 20% of all U.S.-based transactions are being made through the app.
Taco Bell's mobile app and website ordering system enables customers to order, determine a pick-up time and pay in advance. The average order comes in at 20% higher than in-store orders.
.. or Grubhub, UberEats and Doordash
Digital ordering and delivery have been growing 300% faster than dine-in traffic.
Grubhub, for example, now boasts 6.7 million active diners, has a network with over 40,000 partners in more than 1,000 cities and achieved a record $643 million in gross food sales during Q4 of 2015 and $2.4 billion for the entire year.
In fact, restaurant takeout and delivery are taking a bite out of dine-in traffic. How will you fight back?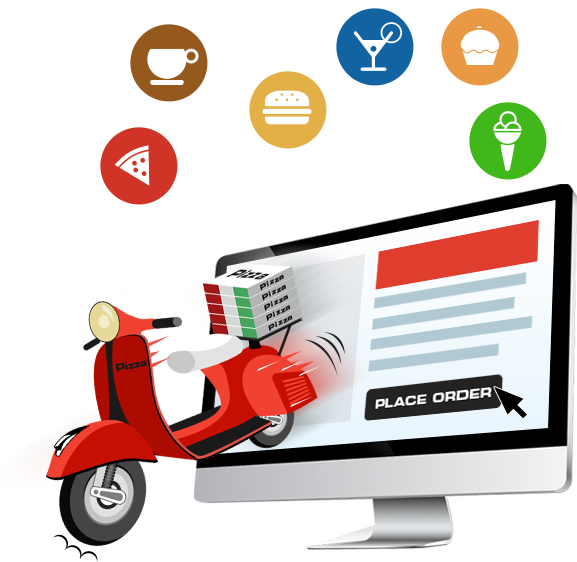 Frequently Asked Questions
Why you should keep 100%
It's tough enough to run a restaurant, keep customers happy, tables filled, employees motivated, quality consistent, supplies fresh daily, health inspectors satisfied, equipment functioning, vendors checked, landlord paid on time.
Yes, you deserve 100% of your receipts.